BiobiN™ is a clean and simple solution to managing organic and wet waste that would otherwise end up in landfill.
BiobiN™ – Waste Management System is a unique and innovative design which will safely remove hazardous and odorous elements from organic waste material, whilst recycling the waste into a safe, environmentally friendly and rich organic compost
1 Ton of Food in a BiobiN™ is 1 Cars' yearly im

p

act removed from the environment
The BiobiN™ uses forcefully inducted air to start the composting process of food and organic waste
The food and organic waste is thoroughly mixed with carbon (woodchips and/or sawdust) and by using the patented bio filter process,  which starts the composting process
The condenser removes excess moisture from the system and the bio filter removes the odours
No chemicals are needed, nor any sort of microbes, that would have been necessary with other in-vessel composting systems, making it the easiest and most cost effective on-site wet waste management system
The continously growing  impact of BiobiN™ worldwide
tons of waste saved from land fills
% drop in pests in areas around bins
Industries that are using BiobiN™
BiobiN™ can be used in a variety of outlets, including; chicken farms, vetinarian schools, hospitals, food manufacturers, restaurants, shopping centers, supermarkets and so on. Wherever food and organic waste is generated, BiobiN™ is the way to go.
Hospitals and medical Facilities
Retailers and SHOPPING Centers
Safety, Health and Environment (SHE) Impacts
Driven by a passion for sustainable business and the environment. Our team is leading the way in managing organic waste.
A selection of satisfied clients already using our bins to save the environment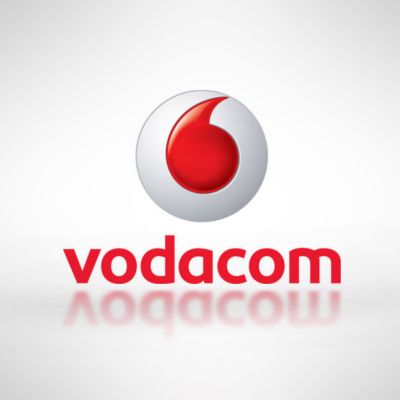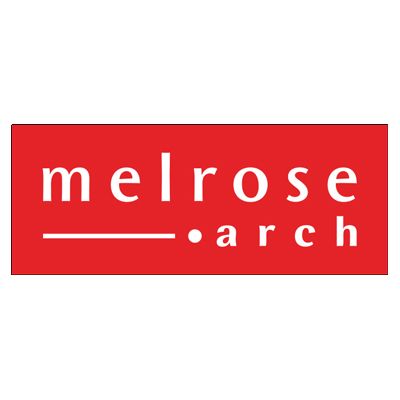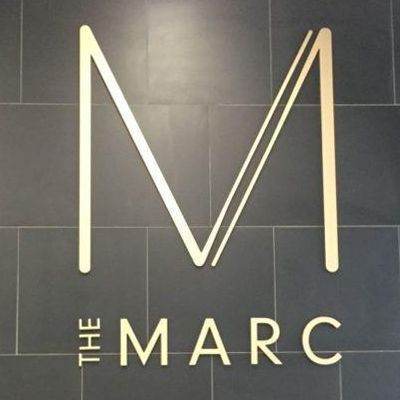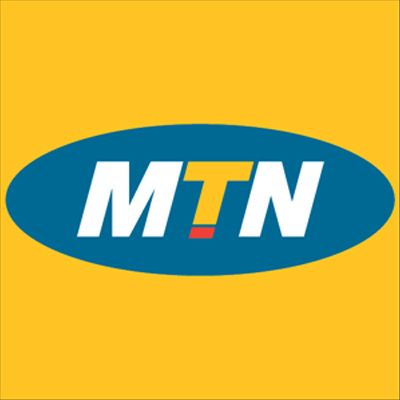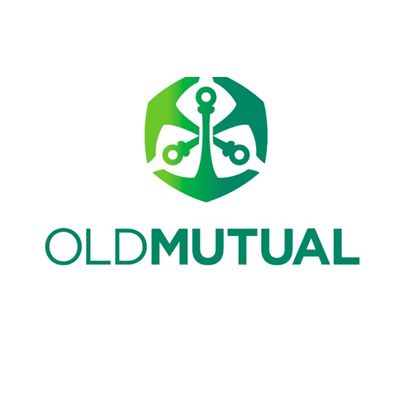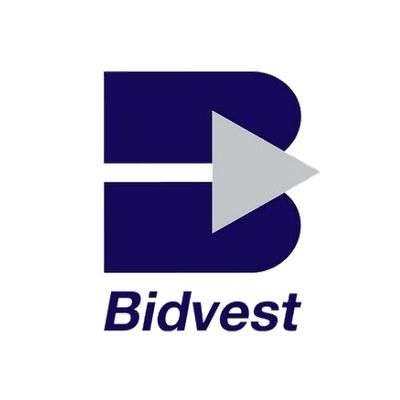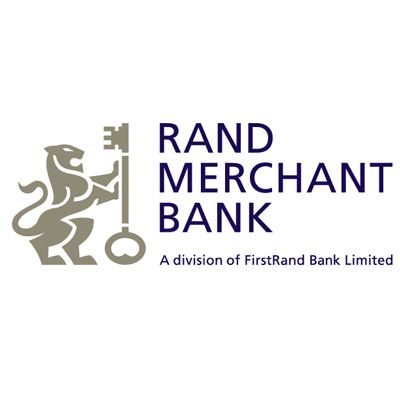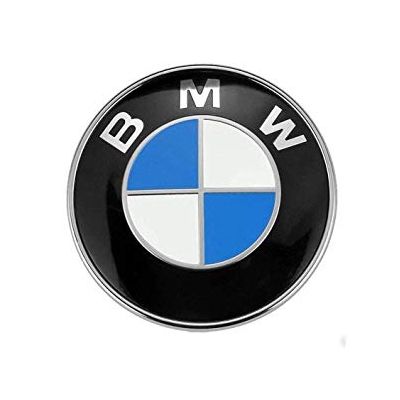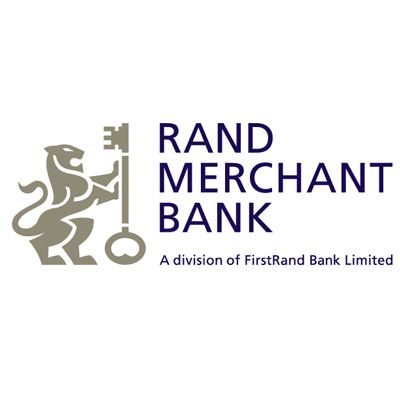 Trials by Flinders University show how quickly bacterial pathogens die-off.